Finally caught
Bread and Tulips
and so happy I did.
Adorable.
Not that I didn't before, but I think I really do now want to run away to Venezia...
...and play the accordion in a flower shop...
...then tango the night away, under party lights and shimmering stars.
via
and
via
Love saves this curmudgeon and then he saves his love. Bonus: He totally gave Chinese restaurants a shout out in the movie!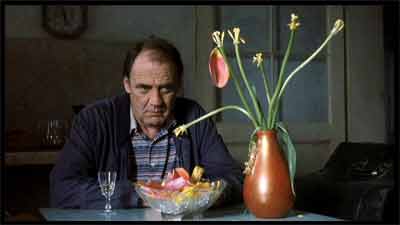 via
and
via